From "Nagoya Sta."
By Subway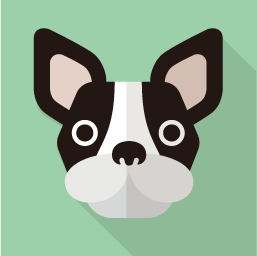 Manager
Kamimaezu Sta. is the nearest subway station from our hostel. You need to transfer either at Fushimi Sta. or Sakae Sta.. Fushimi Sta. is less crowded, but you have to walk more for changing the line. Though Sakae change Sta. is more crowded, you barely walk for transferring. It is up to you, but we basically recommend transferring at Fushimi Sta. .The subway fare is 240 JPY and it takes around 15 minutes including transferring time.
By Walk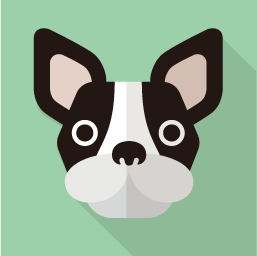 Manager
Some of our guests walk from Nagoya St.. I've never tried, but I assume it will take 40-minute-walk to the hostel.
By Taxi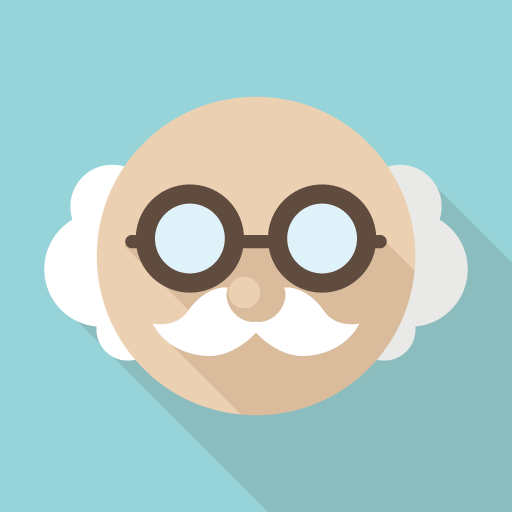 Owner
If you have a lot of baggage, taking taxi is one of your option. It is 3km away and takes around 10 minutes if the traffic is not too heavy. Approximately 1,500 JPY will be charged normally. Remember to take a taxi at Sakuradori-guchi entrance. The other entrance called Taikotori-guchi where is near Shinkansen ticket gate is further.
Summary of the access to the hostel
 Chubu Centrair International Airport  → Kanayama St. → Kamimaezu St. → Hostel
 Nagoya St. → Kamimaezu St. → Hostel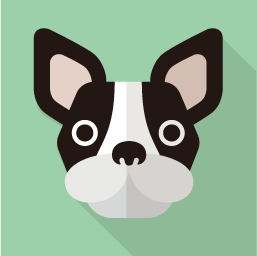 Manager
The link below will explain how to get to here. Choose the route that you wish to use.