Parking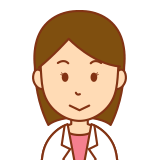 Ms. H
I am planning to go by car.
Do you have your own or designated parking lots?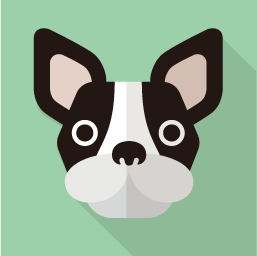 Manager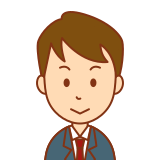 Mr. C
I am coming by motorcycle or bicycle. Are there
any parking lots
that I can use?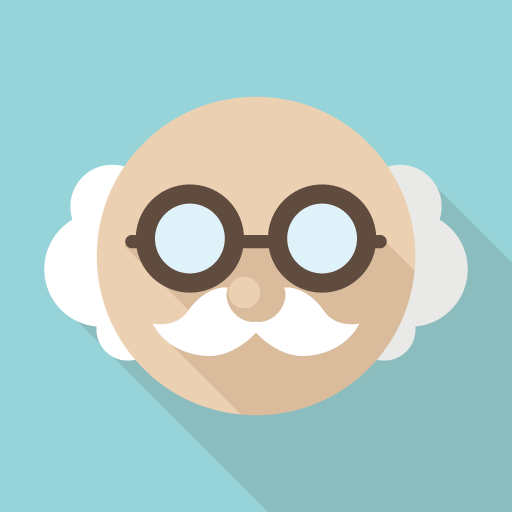 Owner
We are sorry but there's no appropriate space at our hostel. Please
find nearby parking lots for more than 50cc scooter or motorcycle.
It may be possible to park at our hostel if they are
normal bicycles or less than 50cc scooter
, depends upon the shape and number.
We appreciate if you let us know before you come.