From International airport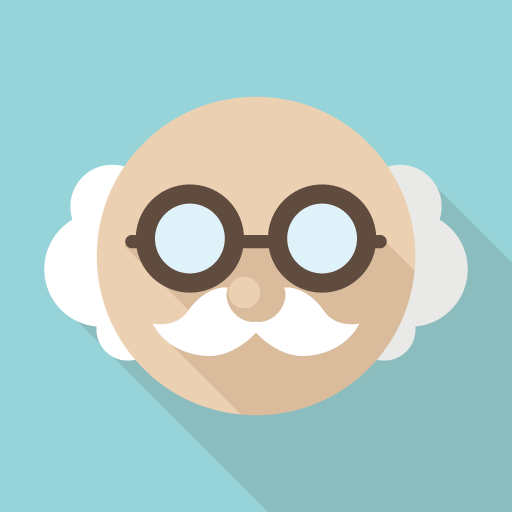 Owner
Firstly, take Meitetsu line and get off at Kanayama St.. It takes about 30 min from the airpor to the Kanayama St.. Secondly, transfer to subway at Kanayama St. and it is just two stops (5min) to the Kamimaezu St. which is the nearest station. Transfer at the Kanayama St. is easy and you barely need to walk though it is a big station. It takes around less than one hour and costs about 1,200 JPY to our place.
Summary of the access to the hostel
 Chubu Centrair International Airport  → Kanayama St. → Kamimaezu St. → Hostel
 Nagoya St. → Kamimaezu St. → Hostel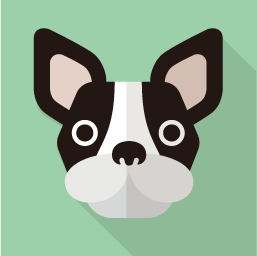 Manager
The link below will explain how to get to here. Choose the route that you wish to use.