Payment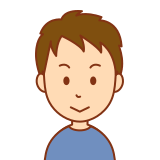 Mr. A
What kind of paying method do you accept if I chose
Pay at hostel
as I booked?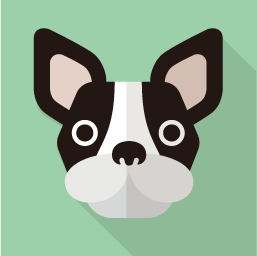 Manager
We accept
cash or credit card
(VISA, Master, American Express).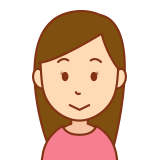 Ms. B
I booked through booking website and paid in advance. Can I
get a receipt
before I arrive?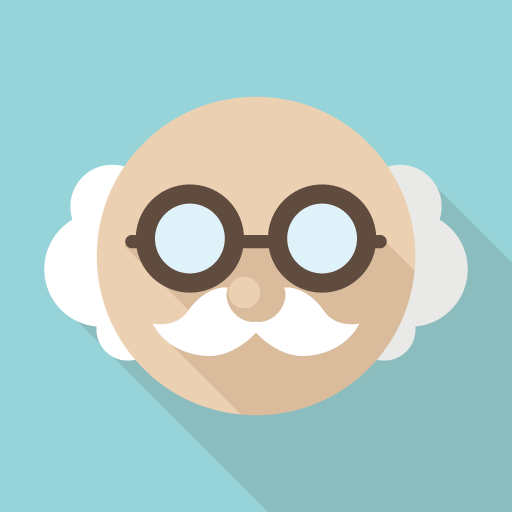 Owner
Unfortunately, we cannot issue a receipt regardless of before/ after your arrival if you paid in advance through booking website.
If you need a receipt, please contact to the booking website you used.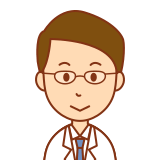 Mr. G
Is it possible to book using credit card which is not in my name?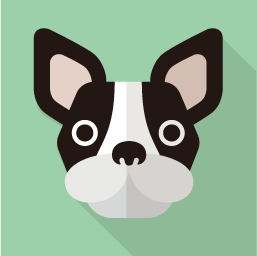 Manager
Yes, you can. However, please confirm that the cancelation fee/ no-show charge could be charged on the credit card you registered.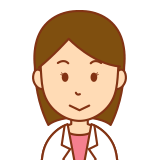 Ms. H
Can I
pay the room fee when I check out
instead of when I check in?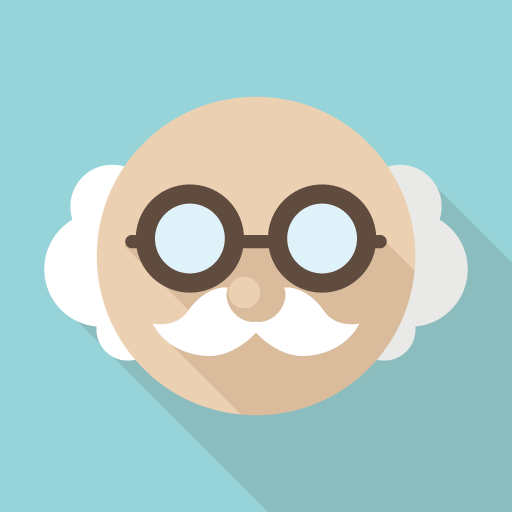 Owner
We are afraid that you cannot do that.
The whole payment has to be done when your check-in in any circumstances.
For example, we would ask you to pay the total amount of fee at the check in even if the group of people check in separately.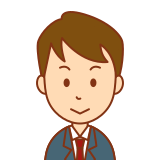 Mr. C
We would like to use the hostel for business trip. Can you issue an invoice to accounting department of our company beforehand?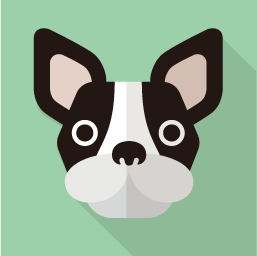 Manager
We cannot issue an invoice when you booked through booking website. If you booked directly by phone or email, we are going to send it by email. Please note that it may take time.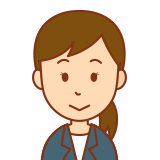 Mr. D
I have booked directly and is it possible to pay the room fee
by bank transfer
in advance?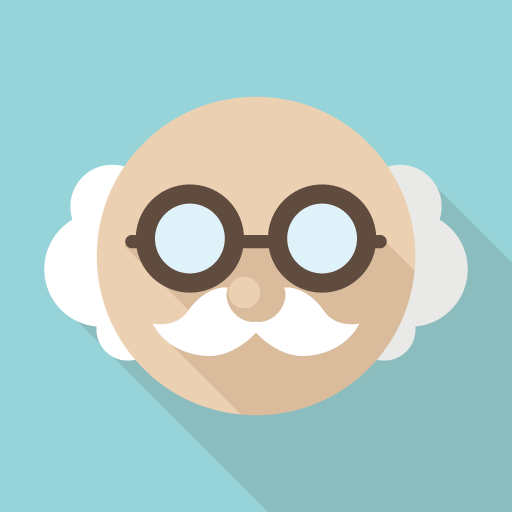 Owner
Sure. Ask us the bank account information. However,
transfer fee is not included in the amount.
Please burden this at your expense. Additionally, the transfer fee is your burden even when we pay you back by bank transfer as you cancelled.