Baggage keeping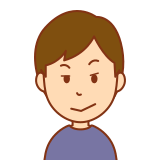 Mr. I
Can I check my luggage before check-in time (8:00-15:00) or after check-out (after 10am on next day)?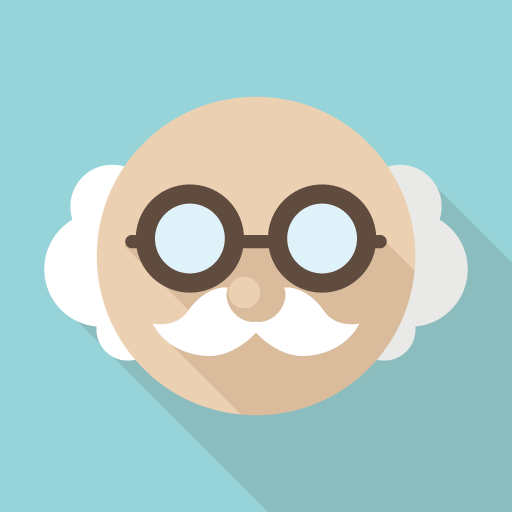 Owner
Sure. As long as it's
within our opening hour (8:00-22:00)
, you are welcomed to check your luggage. Please note that the baggage keeping service is available only on your check-in/ check-out date.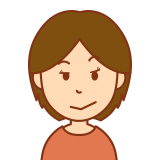 Ms. J
I have arrived at the hostel before 8am.
Can I get into the hostel or check my luggage?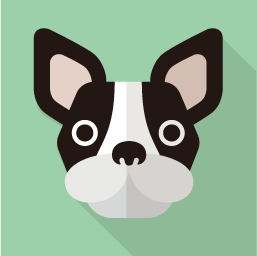 Manager
We are very sorry that
the reception opens at 8am.
You cannot enter the hostel either, so please wait until 8am.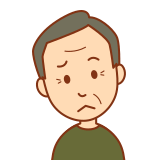 Mr. E
I made a reservation. Can I
send my luggage or what I bought online beforehand?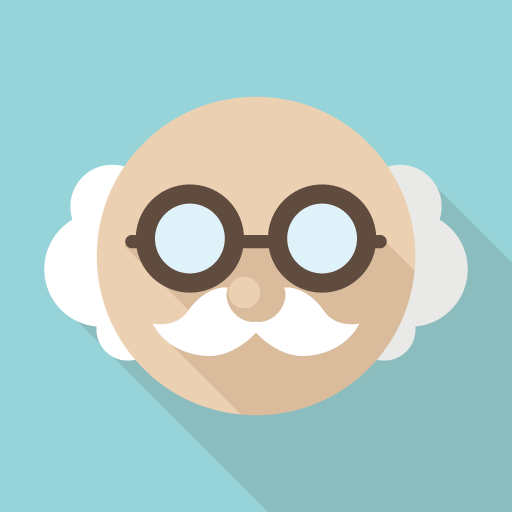 Owner
We can receive your luggage/parcels on behalf of you
if it arrives between check-in date and check-out date.
Please make sure to write down
your check-in date and booking name
on the luggage/parcels. We cannot receive any luggage/parcels if we couldn't confirm this information for security reasons.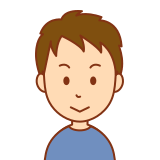 Mr. A
Can I
send my luggage/parcels few days before I check in and ask you to keep it?
Is it also possible to leave my stuff after I checked out?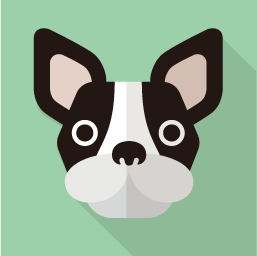 Manager
Please note that
the extra fee will be charged for luggage keeping service before check-in or after check-out.
We would like you to write down your check-in date and booking name and let us know in advance for sure. The fee will be charged based on
this
service.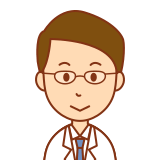 Mr. G
I would like to send my luggage
by freight collect
or cash on delivery?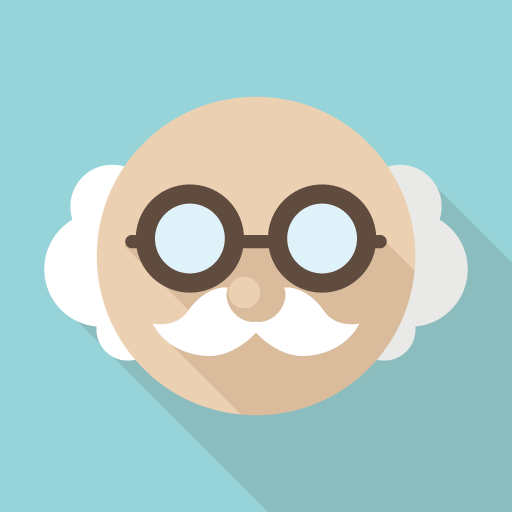 Owner
We are afraid that
we will not receive freight collect or cash on delivery in any case.