Policy of Trip & Sleep hostel
We are recruiting staff to work with us! What we think is important is to welcome guests from various cultures and backgrounds with hospitality and share conversation and smiles till we send them off. We endeavour to provide a pleasant and comfortable trip/accommodation to our guests at all times. If your values align with ours, we would love for you to join us!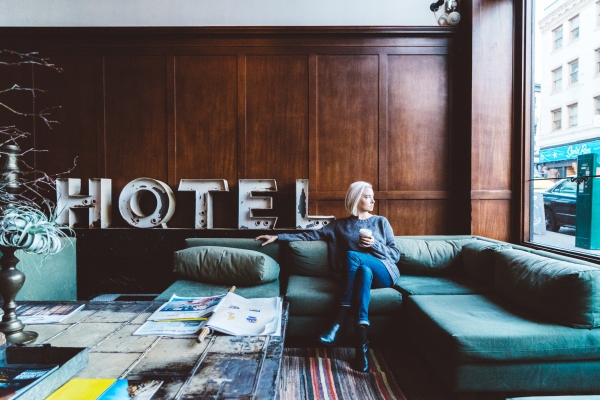 How to apply
Weekly meet up every Friday
If you're considering working with us, just make your way to the Trip & Sleep Hostel first. We are available at 14:00 or 18:00 every Friday. No call, email, message or preparation is needed so please feel free to come here to talk with us. We would love to get to know you.