Check-in & out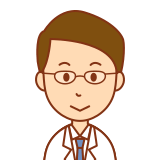 Mr. G
Can I use facilities in the hostel such as shower or kitchen before check-in/ after check-out?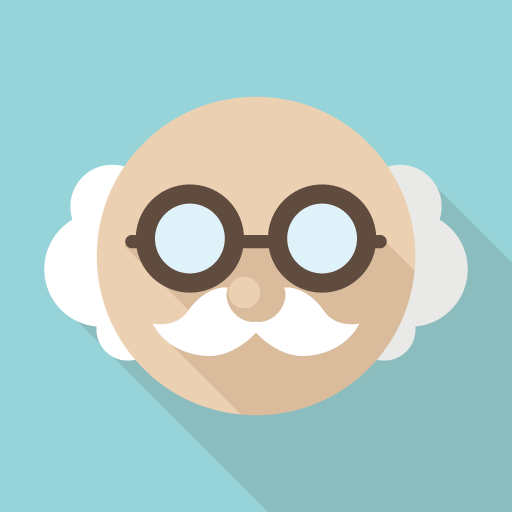 Owner
We are very sorry that you are not allowed to use facilities in hostel before you check in or after you checked out. However, baggage keeping is available so feel free to leave your luggage!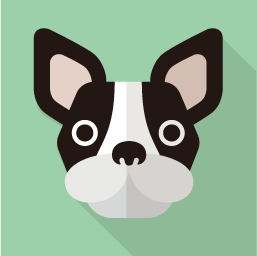 Manager
Also feel free to use bathroom!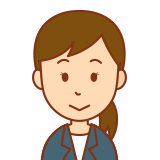 Ms. D
I am not sure yet, but I might
be arriving after 10pm.
Can I still check-in?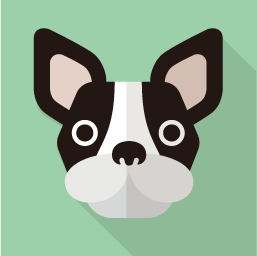 Manager
Could you consider coming before 10pm first?
Once you check in, you can go in and out freely for 24 hours. If you let us know beforehand, you can check in with late check-in fee (22:00-23:00; 500 yen/person, 23:00-24:00; 1,000 yen/person).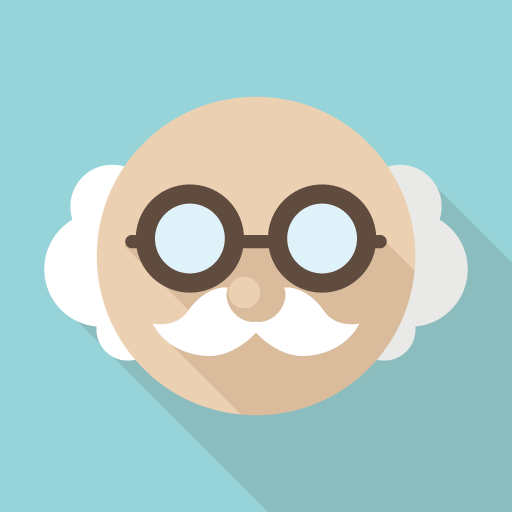 Owner
It is impossible to check in after 24:00
even if you let us know in advance. We would like you to understand that everyone would be able to stay more comfortably if you come within the check-in time as we have many shared facilities.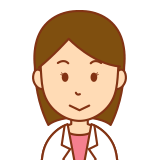 Ms. H
Do you have curfew after check-in?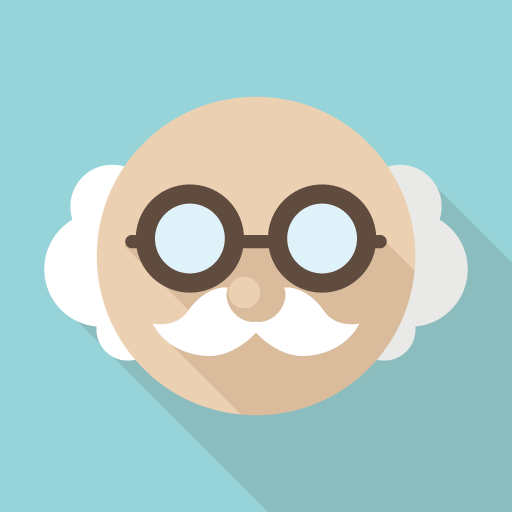 Owner
There is no curfew after you checked in.
The entrance door will be locked at 10pm, but we will let u know the pin number when you check in. Therefore, you may enter and leave as you please.